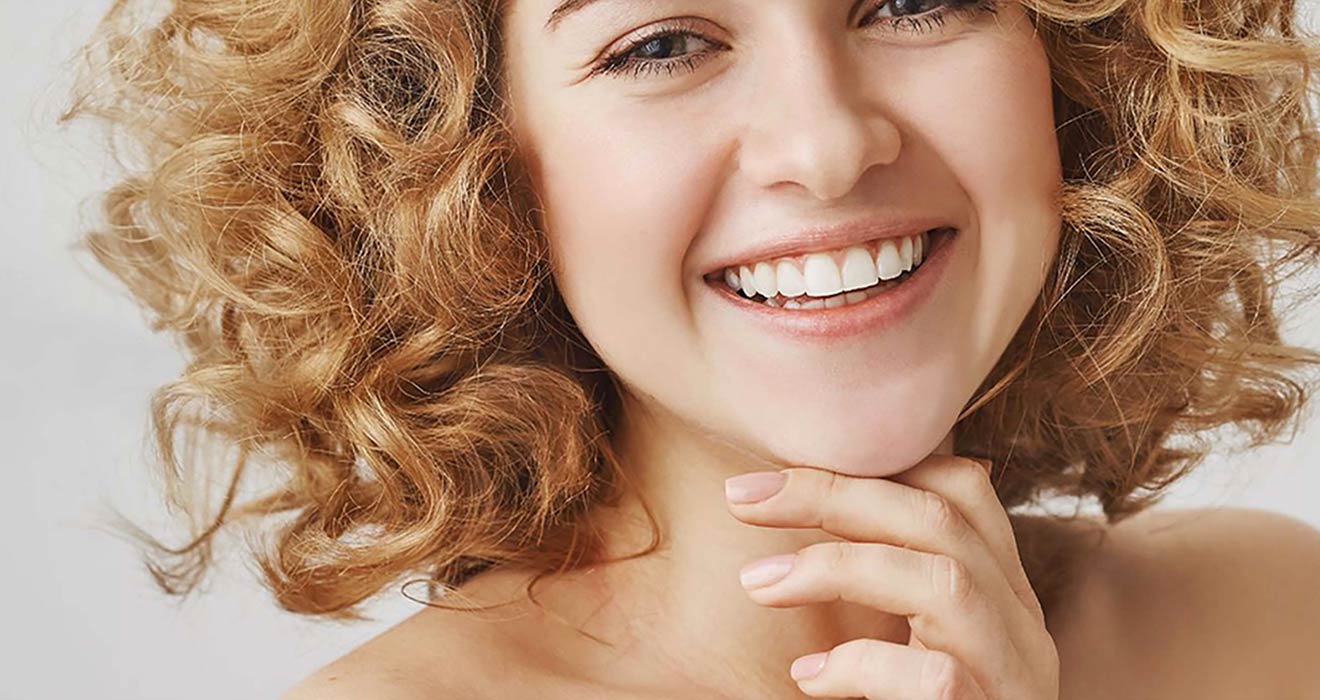 Chosen Salon is a faith-based salon located in the heart of Old Town Clovis. Our team is dedicated to making our clients feel beautiful and loved. Chosen is owned by master hairstylist Tina Muñoz with over 17 years in the beauty industry. She enjoys sharing her love for God and beautifying her clients.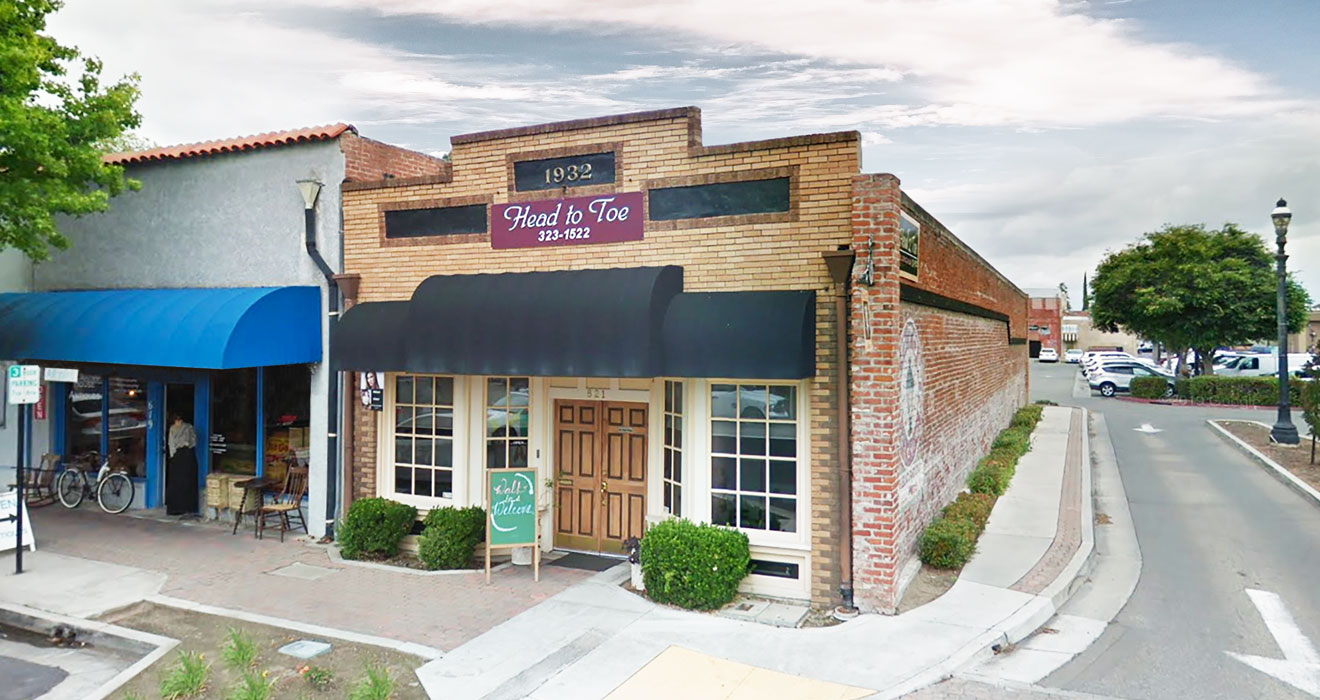 Pia Kincaid has been a Cosmetologist for 25 years and dreamed of owning a salon in Old Town. When the opportunity presented itself over two years ago, she was beyond excited and grateful. It's been a wonderful journey with wonderful people, and Pia looks forward to meeting so many more wonderful people/friends/clients in the years to come.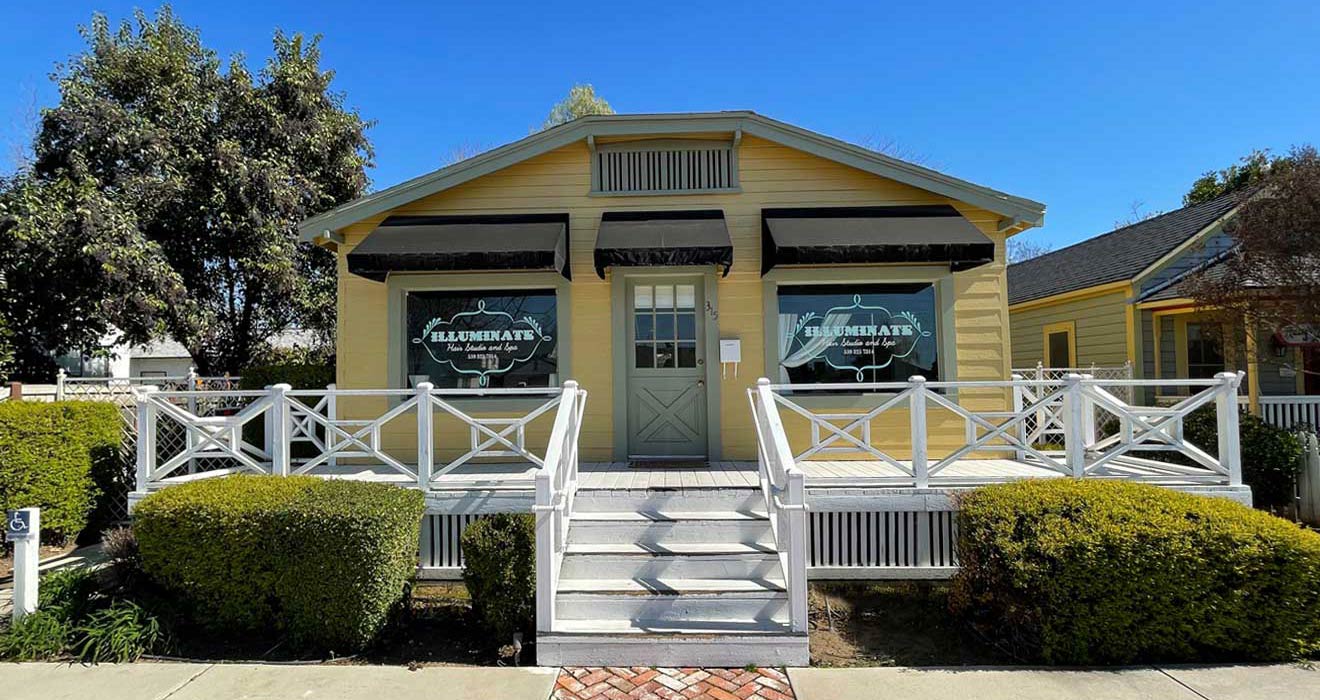 Illuminate Hair Studio & Spa
Vintage Style with a Modern Twist! Illuminate is a unique salon that has a vintage style with a modern twist. They offer hair services, skin care, air brush tanning and make-up! Illuminate Salon is located in a house built in the early 1900's that has been totally revamped into a chic yet classic little retreat in Old Town Clovis. Illuminate is a relaxing, yet upbeat and fun place to be!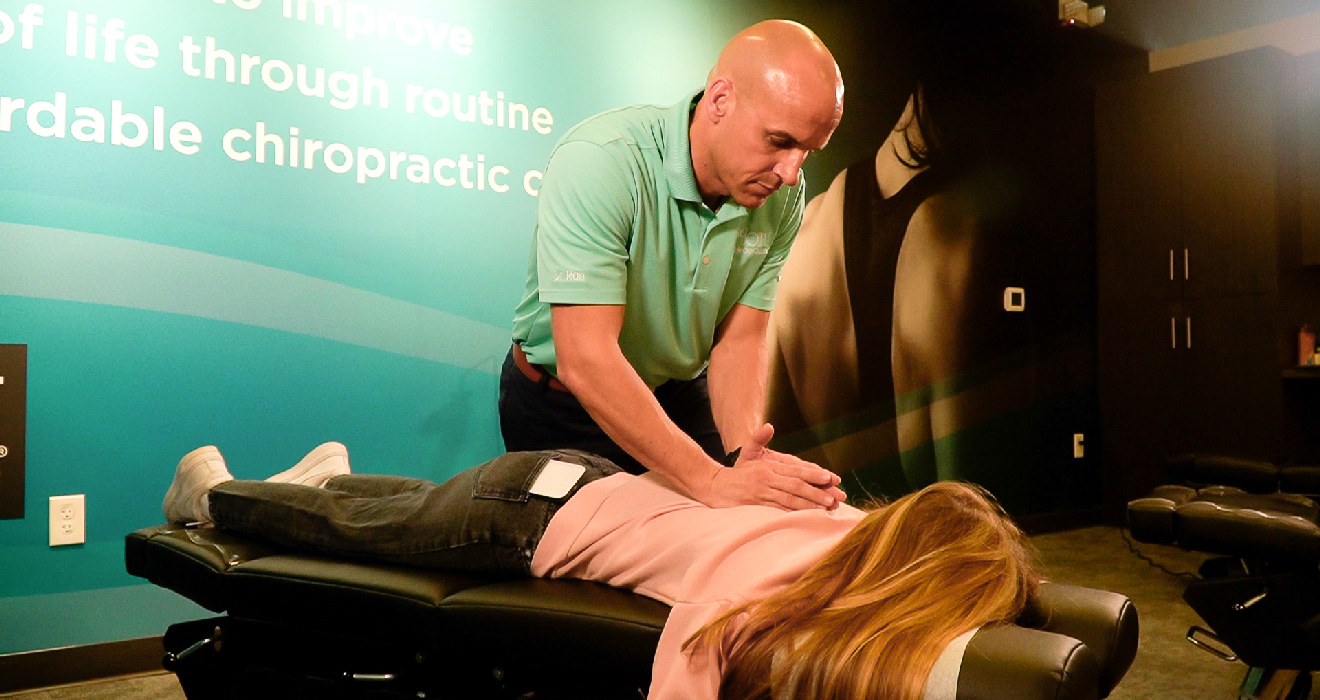 Our mission is to improve quality of life through routine and affordable chiropractic care. No appointments necessary!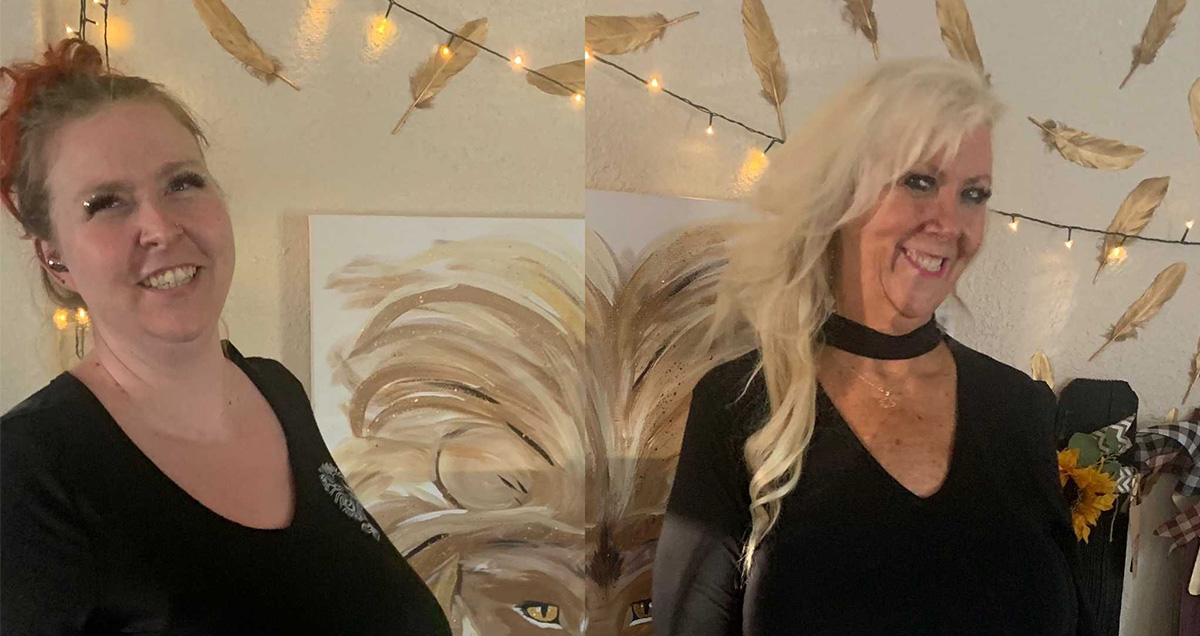 Secret Place Spa is located inside a small house at 1348 Clovis Ave. When you walk into the spa, you'll enter a serene space to unplug for a little while, unload or stay quiet, always get prayer & walk out feeling refreshed. The spa offers several services including lash extensions, sculpted acrylic & hard gel nails, deluxe pedicures, manicures, all with emphasis on healthy nails & lashes, teeth whitening with no sensitivity, spray tanning, facials, entrepreneurial classes such as lashing, nail techniques, spray tanning & so much more. Visit Shauna at Sparklicious Nails and Mimi at Malibu Lashes to get started.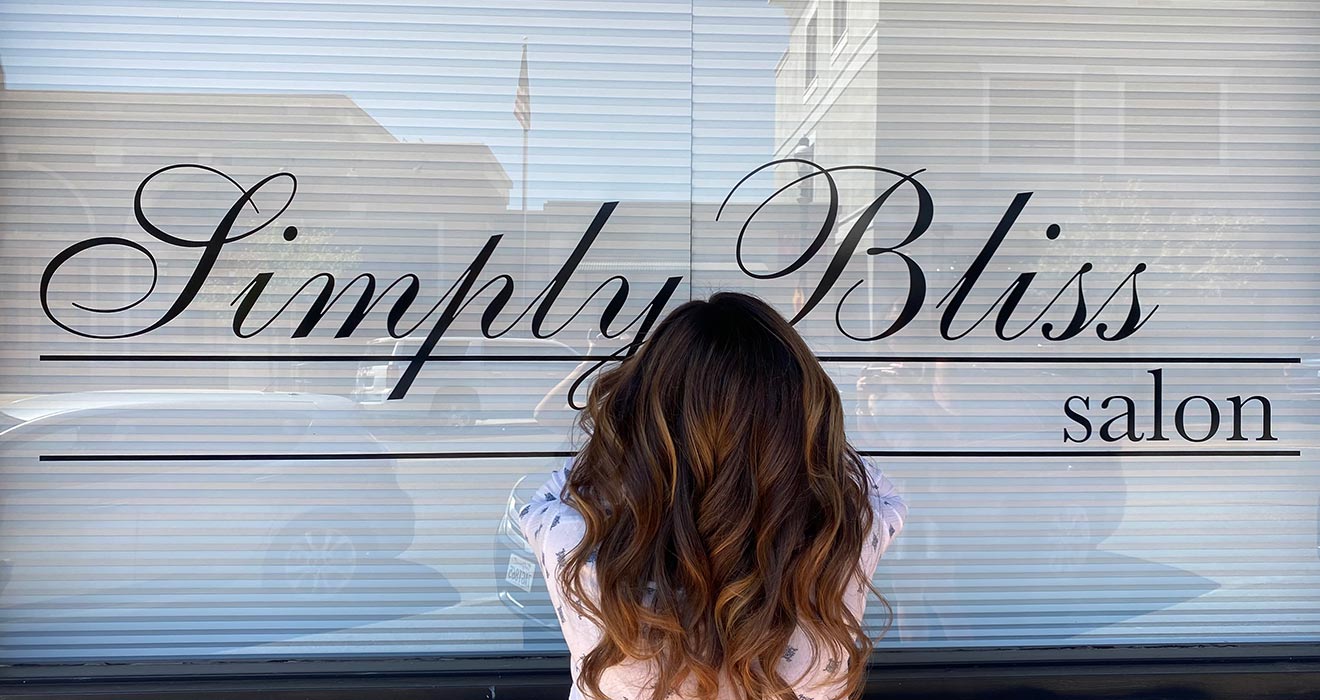 Located in Old Town Clovis, Simply Bliss is a full service, family owned salon. We offer skin care, nail care, and can meet all of your haircare needs. Whether you want a simple, classic haircut or a brand new look, our stylists can create a personalized look for you. We accept walk-ins as our availability allows.