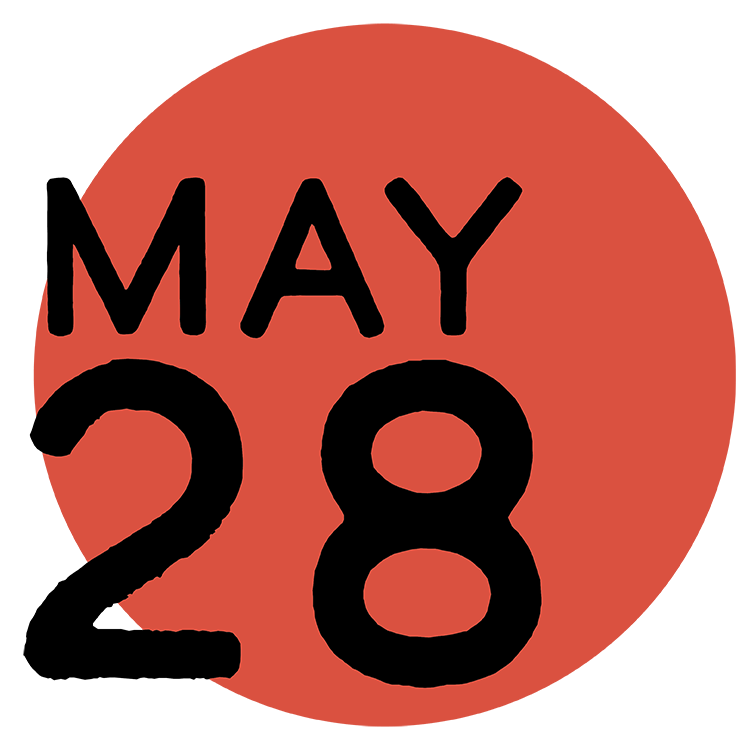 In Old Town along Pollasky from 7AM to 3PM
Glorious Junk Days was created to showcase items not normally seen at our Vintage & Antiques Market. Glorious Junk can include repurposed items, DIY projects, handcrafted artisan items, rusty junk, and architectural finds – as well as the antiques you've come to enjoy in Old Town.
RETRO
VINTAGE
ANTIQUE& REPURPOSED VINTAGE
RUSTY JUNK
ARCHITECTURAL SALVAGE
DIY PROJECTS
PAINTED FURNITURE
HANDCRAFTED ARTISAN
SELECT NEWER ITEMS
This signature event features more than 155 dealers and is still growing! Guests to Old Town can expect to see a great variety of not only antiques and collectibles, but vintage and vintage-inspired things, repainted furniture and accessories, handcrafted items and more!
This is a rain or shine event… dealers will be there, and we all know that the best deals will be struck by those buyers who weather the storm! Come treasure hunting on the streets of charming Old Town Clovis!
Sponsor This Event
We are always looking for sponsors for our special events. Please contact our office at 559.298.5774 for more information, or email us info@oldtownclovis.org for the Sponsorship Packet.
Become a Vendor
If you're interested in renting a space and being part of our Glorious Junk Days event, please complete and submit the Glorious Junk Days application found below. After receipt of the application, and upon approval, we will contact you via email to discuss spacing choices and payment.
Vendor Applications
Electronic applications can be submitted on the same application page after completion and agreement to the Terms & Conditions. Downloaded and completed PDF applications will need to be emailed to info@oldtownclovis.org or submitted here.