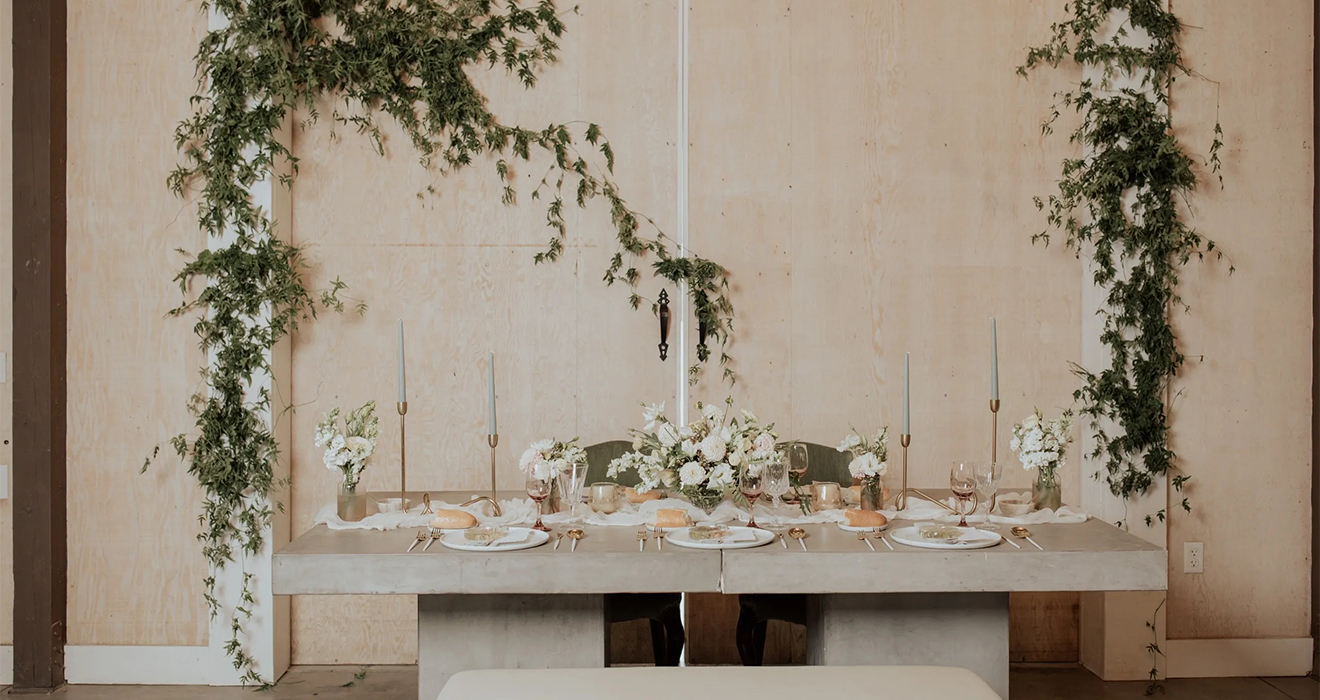 Hand picked just for you! Located in the heart of old town Clovis 635 5th Street Clovis ca, 93612. Small town floral company with a BIG vision! Fresh Flowers & Gift Shop. Weddings | Events | Flower Preservation | Dried Florals | House Plants | Daily Local Delivery. We specialize in weddings and events. Contact us today for any questions you may have.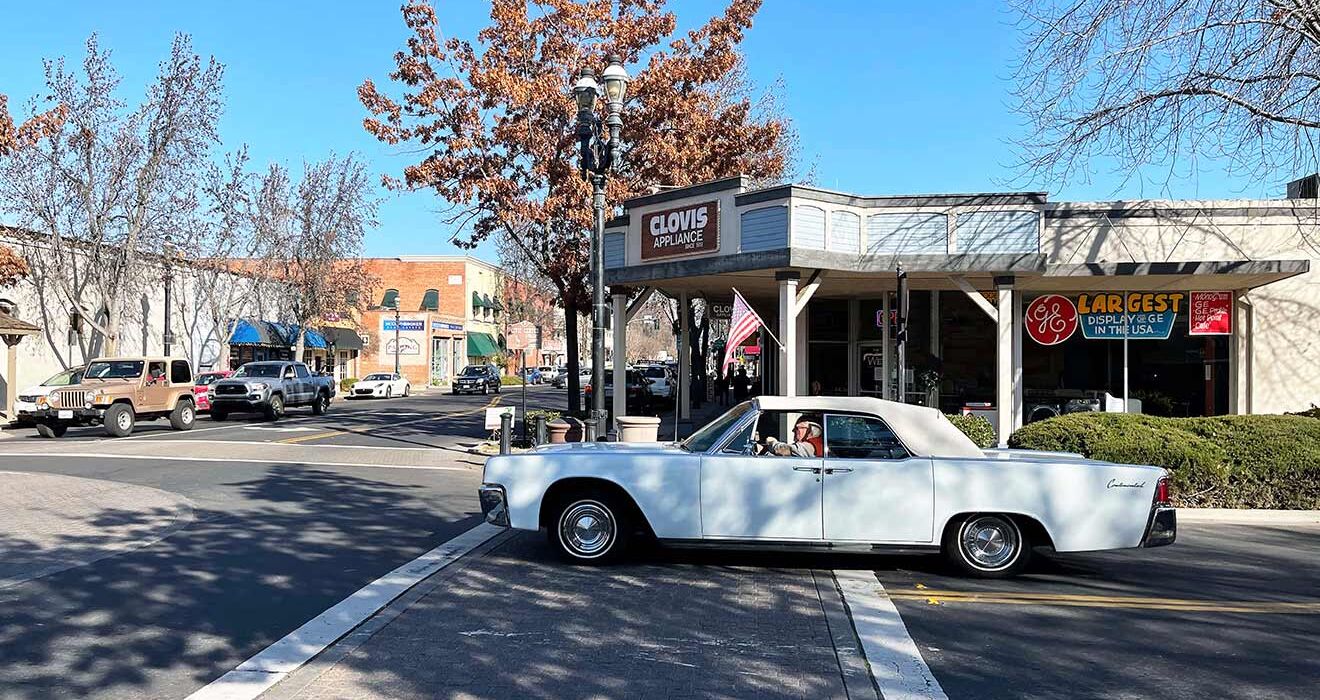 Clovis Appliance has been in business since 1951 and are the biggest exclusive GE Appliance Dealer in the United States! By belonging to the BrandSource buying group, Clovis Appliance buys at the lowest prices and is very competitive in the appliance industry with the big box stores. Because of this, we are always able to offer our customers the best prices all the time.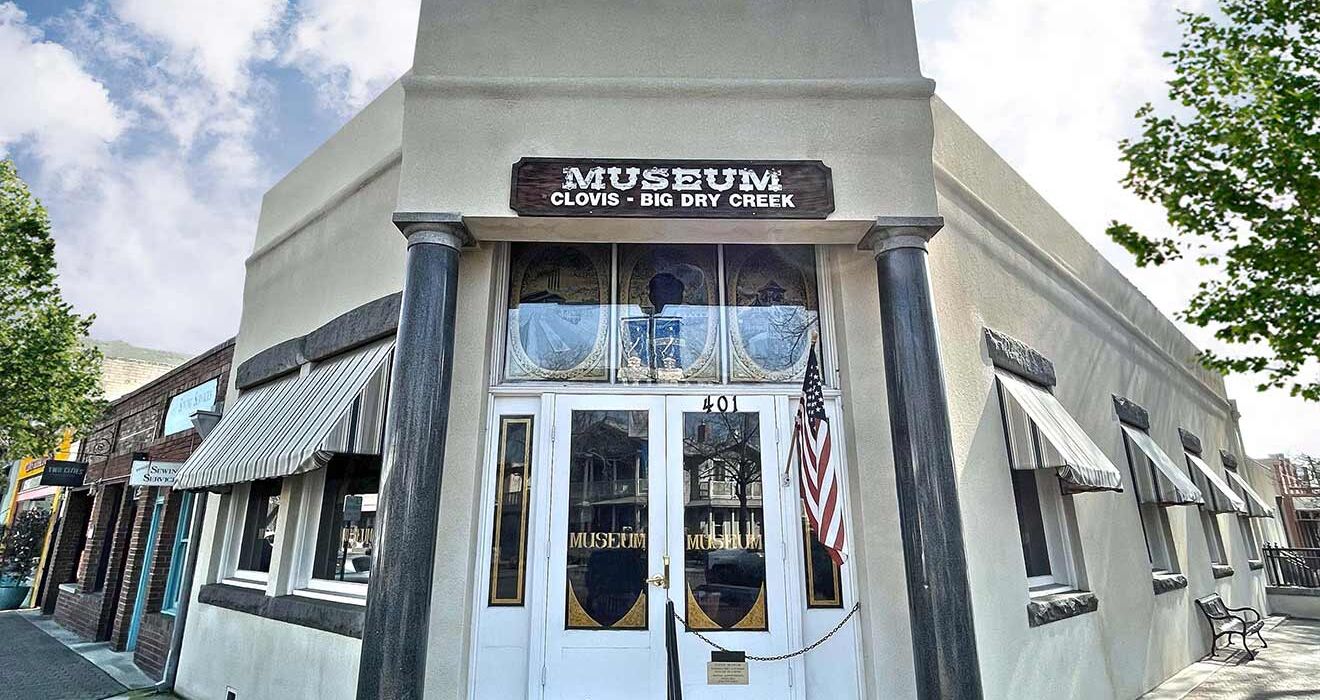 Clovis Big Dry Creek Historical Society
Clovis-Big Dry Creek Historical Society and Museum. Located in the historical 1912 First State Bank building, the Clovis-Big Dry Creek Historical Museum displays and maintains historic photos and artifacts with a special military room to honor our veterans. There are Clovis High graduate pictures from 1903 through 1965 and over 380 Clovis families in our albums.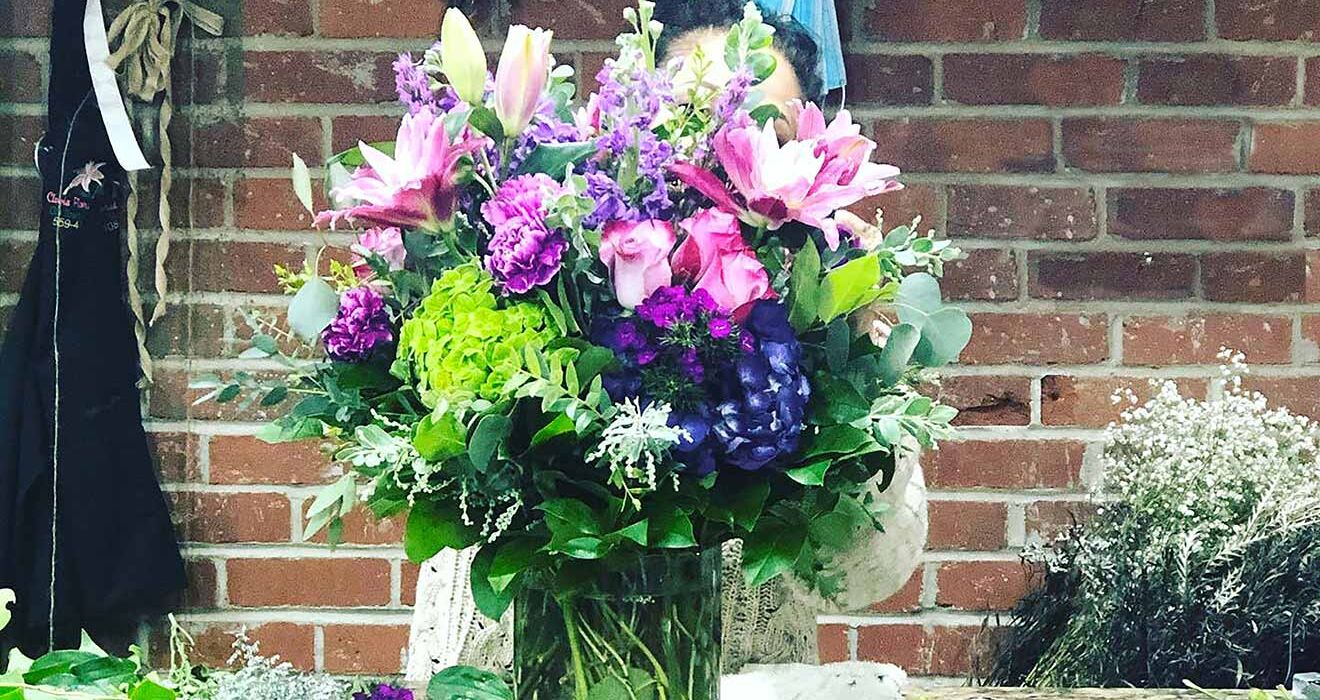 We are a family owned and operated business in the heart of Old Town Clovis, open since 1950. We specialize in fresh floral, gifts, and plants for any occasion including bridal, funeral, special events, and your daily celebrations. We also offer plant maintenance and floral subscriptions. We build generational relationships with our customers and take pride in our ability to express your deepest emotions through our creations. We are happy to accommodate any budget from a single stem to a large corporate event.  Follow us on social media for updates on the launch of our café. We look forward to sharing a cup of coffee and delicious bites with you!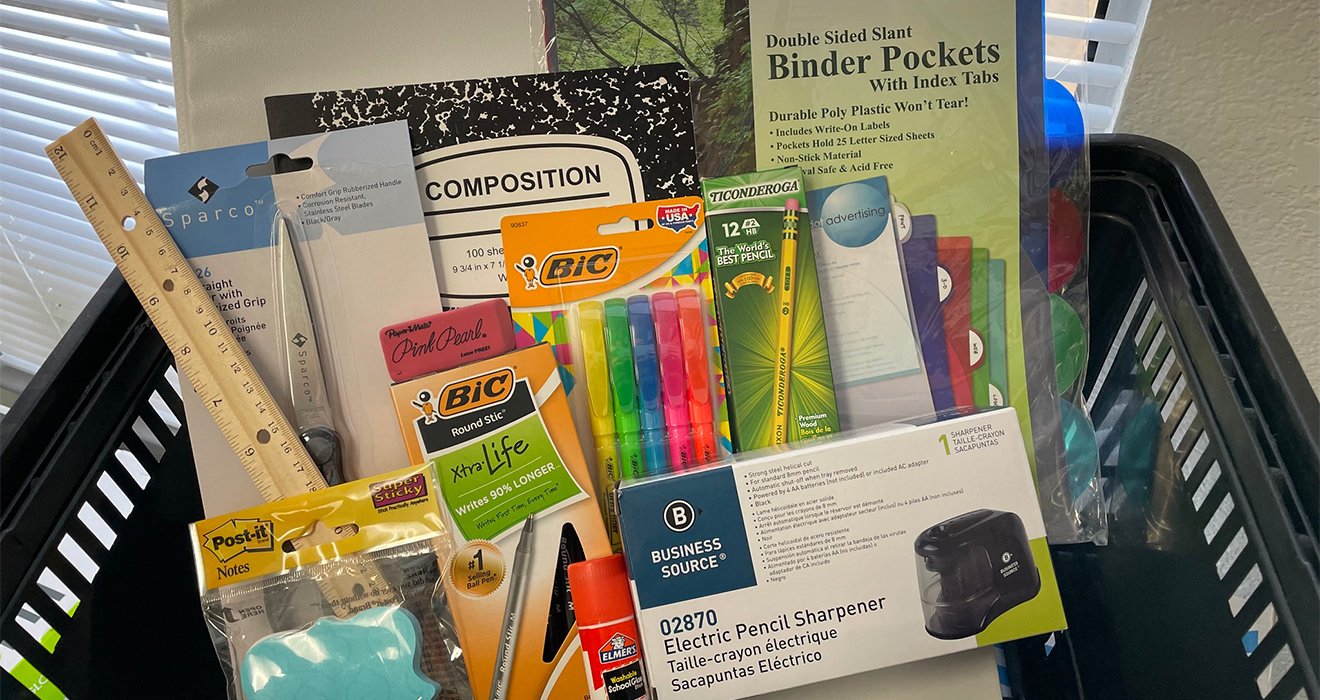 Clovis Stationery & Office Supplies
CSOS has been serving the Central Valley in 1955. We are locally owned and operated just minutes from Old Town Clovis. We have a wide range of office, janitorial and breakroom supplies, as well as office furniture. Our business account holders receive free local delivery in Fresno and Clovis with no minimum order, most items available next business day. We strive to provide the highest standard of customer service combined with excellent value. We care for our customers by providing them with the ability to order online, by email, or phone.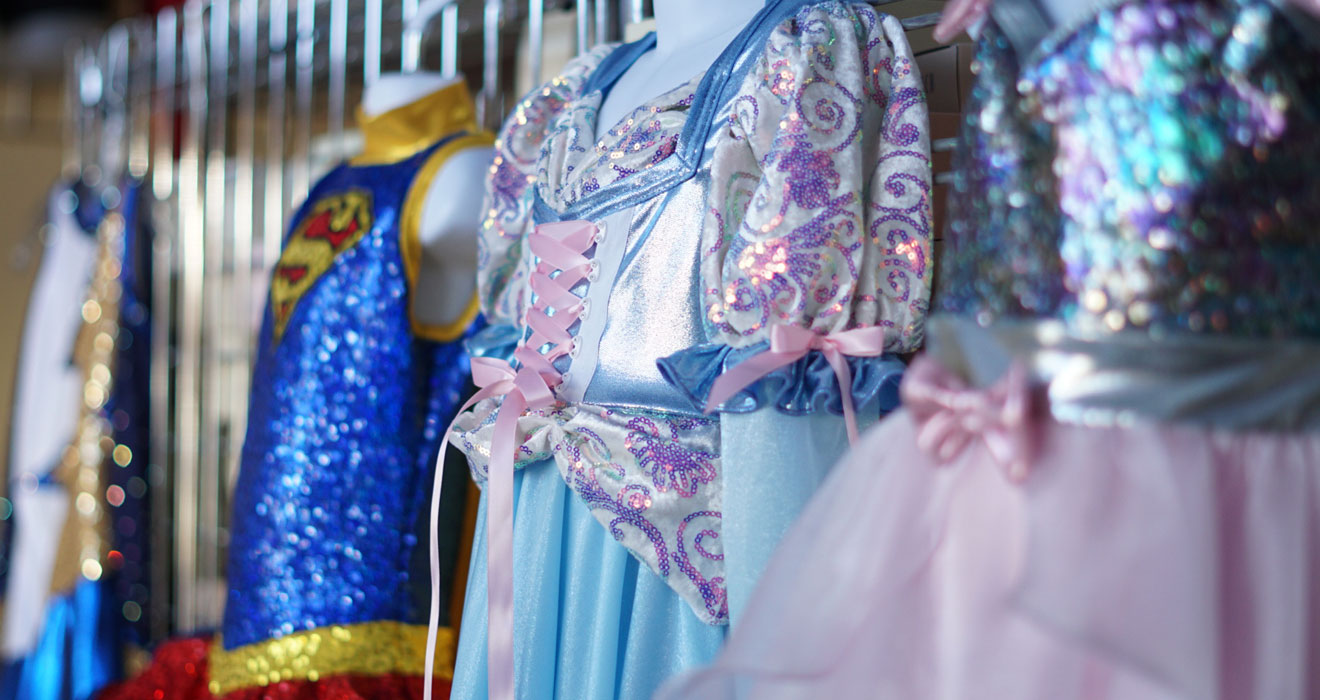 Make your costume ideas a reality! Creating custom costumes and uniforms for dance studios, color guards, cheer squads and drill teams.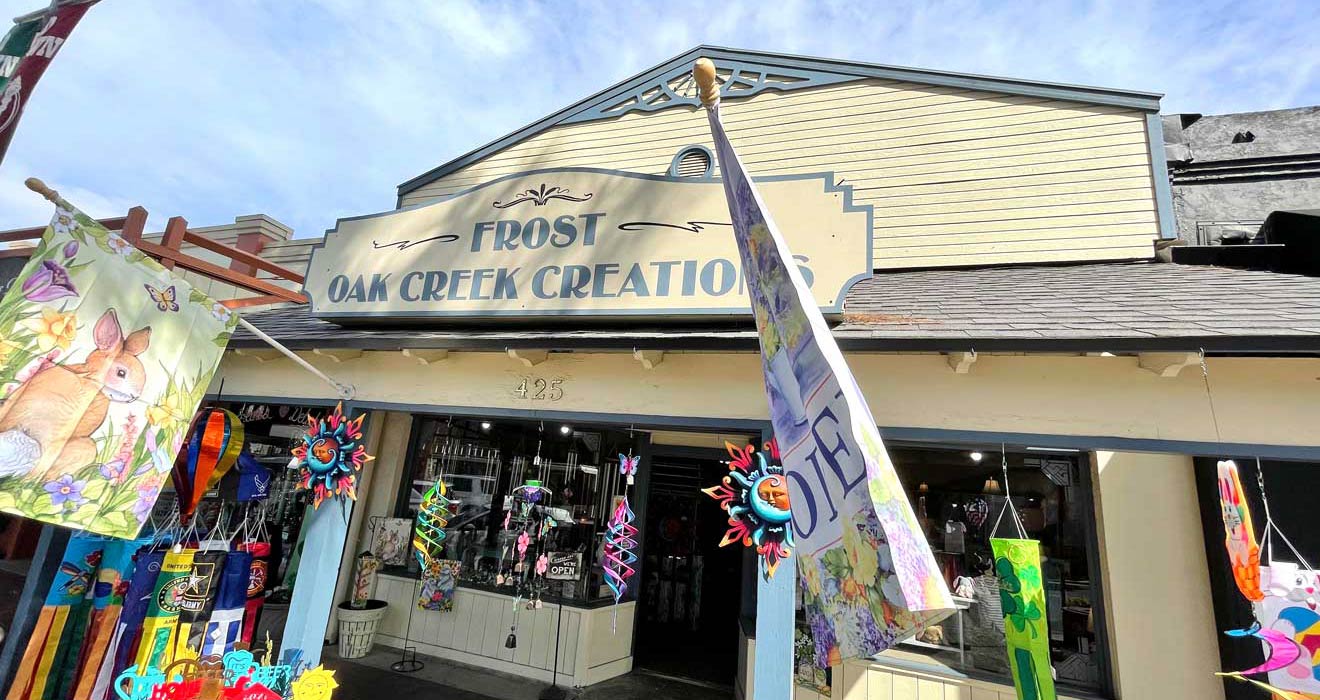 Frost Oak Creek Creations
Baby, Garden and Home décor. Frost Oak Creek Creations is a blend of baby, garden and home decor items. The owners hand create many of the items you will find in the store. In addition, they seek out quality items by other makers to ensure a fine selection of products for your personal or gift giving pleasure.
Full Line Music Store. Family owned full line music store since 1951. Offering the best products with excellent customer service.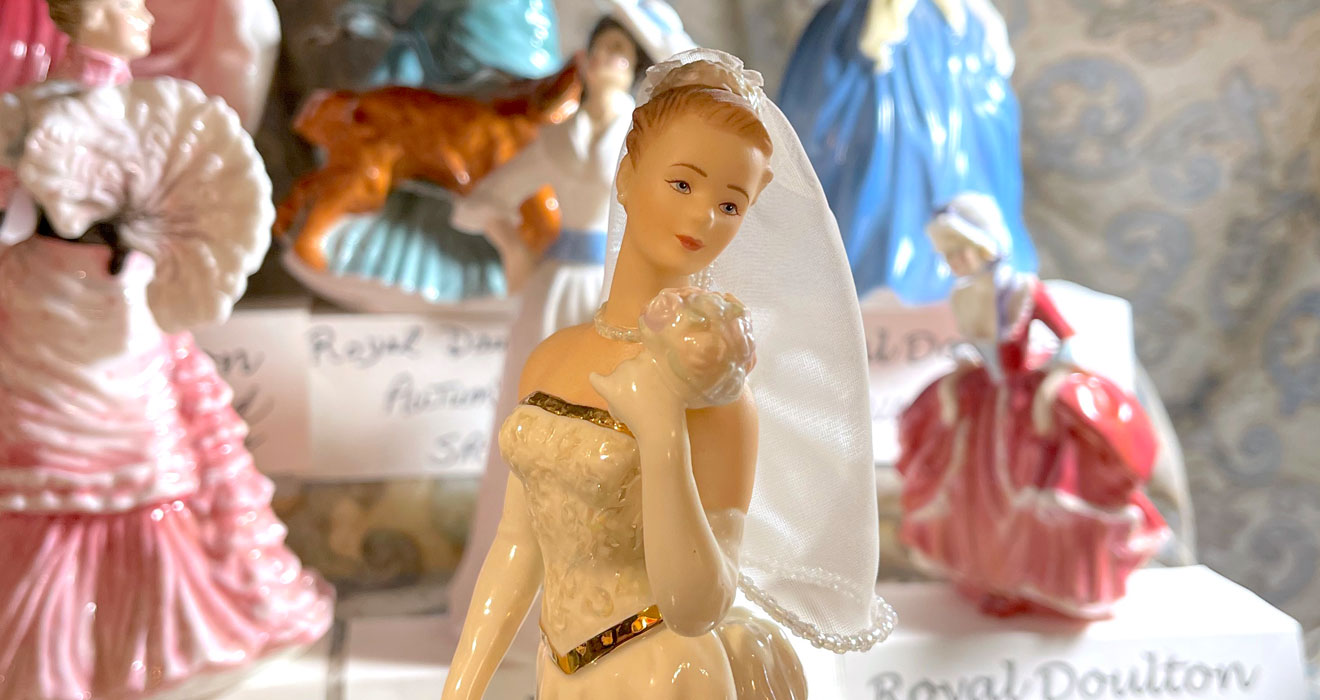 Heart's Delight is proud to carry a fine selection of clothing, accessories, decorative flags, garden items, gourmet food items and collectibles. We stock a selection of Department 56 Christmas villages. Customized gift baskets are also available. We will ship your purchases throughout the US, so please contact us for shipping details.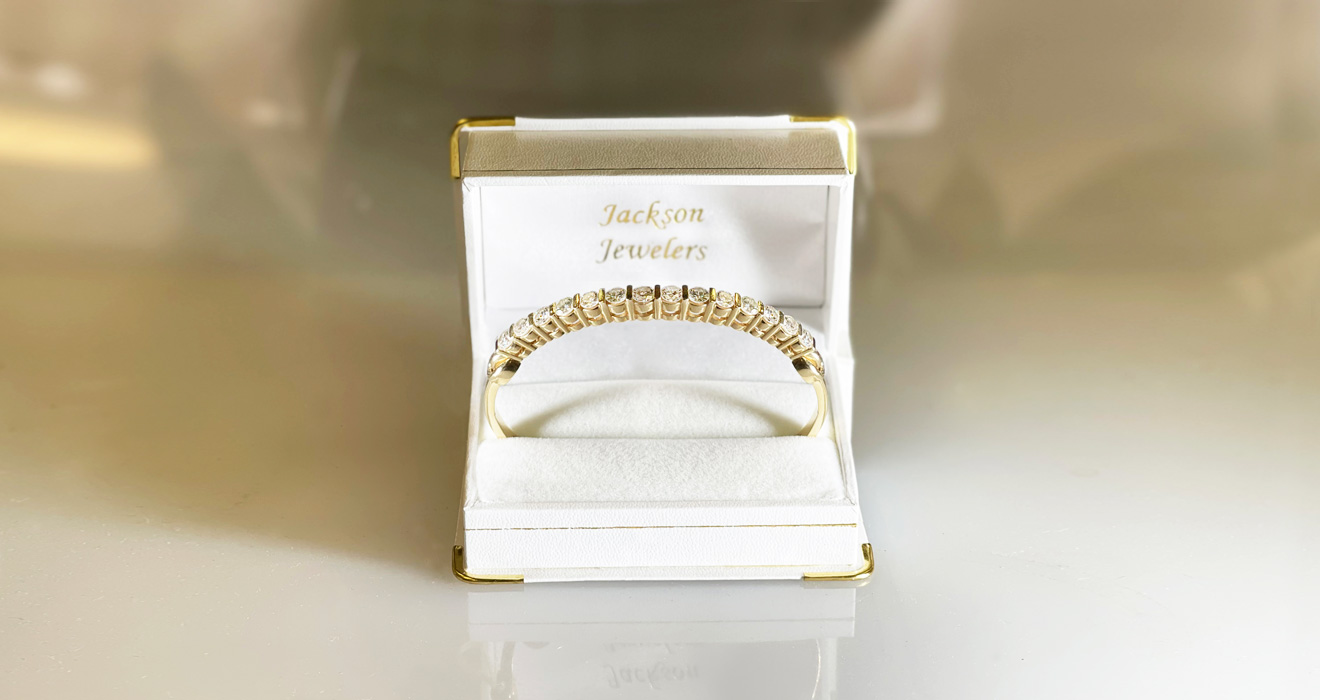 A full-service jeweler since 1991, Jackson Jewelers offers a beautiful selection of jewelry, watches, and bands. We also provide custom designed jewelry, jewelry repairs, watch batteries, watch repair, complementary jewelry cleaning and appraisals for insurance. We buy gold, silver, and diamonds. Together with our owner, Bruce Jackson, we look forward to serving you.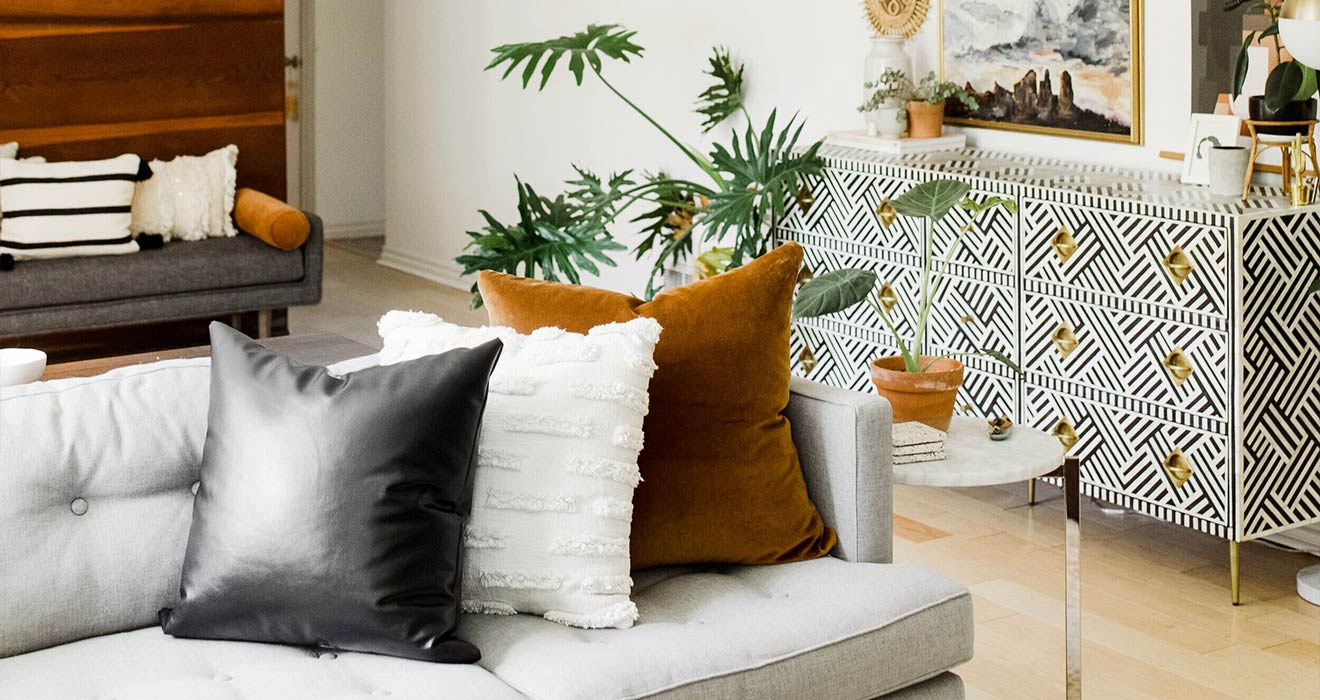 Julie started her custom pillow business from home in 2016 with family and friends. In 2017 she found the cutest little shop on 5th st where she grew her pillow business. In 2020 She expanded her business to include furniture upholstery, selling fabric, and window coverings. With years of experience, Julie has been interior decorating for her clients. She enjoys working in Old Town Clovis because of the people and the traditional festivities. Julie Adams Designs will celebrate 6 years serving Old Town Clovis on November 17th the night of Enchanted Evening. Come out and meet Julie and show your support.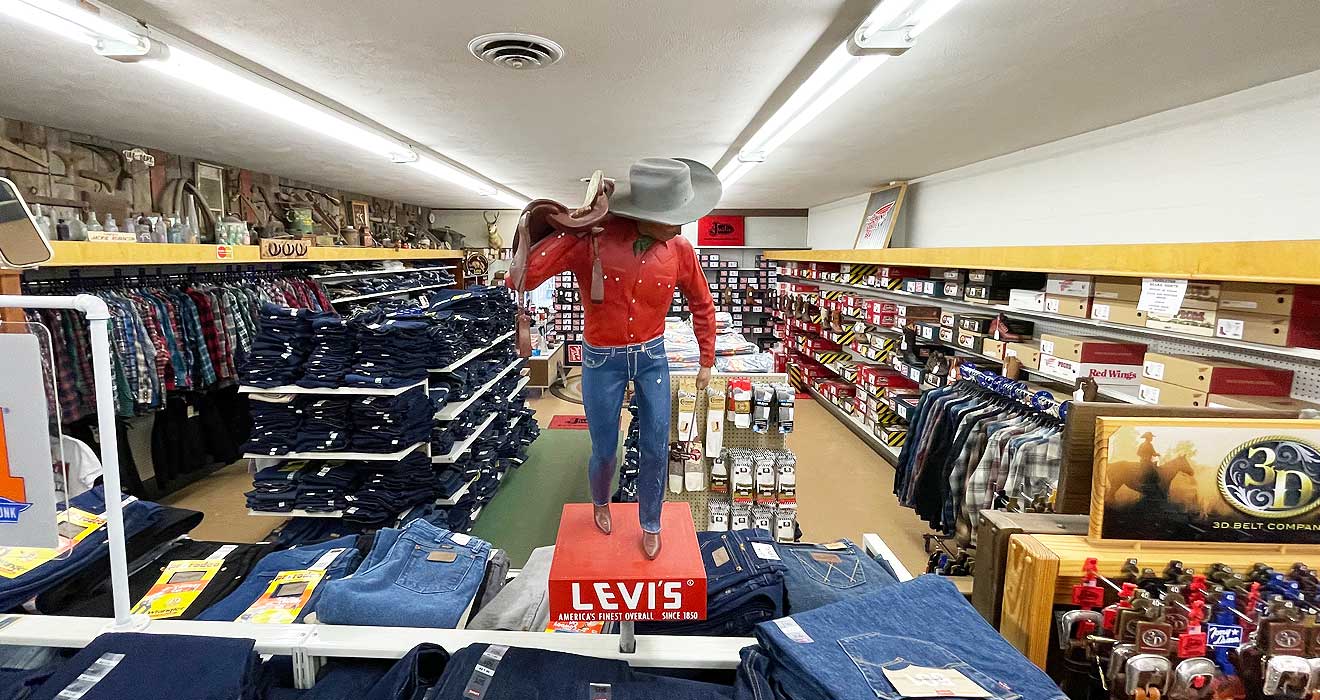 Full Line Music Store. Family owned full line music store since 1951. Offering the best products with excellent customer service.
Men's Wear Since 1932. Sassano's began as a shoemaker shop in 1907.  The original store was located on what is now Clovis Avenue. The business was forced to close in August of 1931, due to the depression, but re-opened in February of 1932, and has been in operation ever since. They have grown to include a full line of work and western wear, including Redwing and Justin Boots, Lee, Levi, and Wrangler Jeans. Sassano's also has a large selection of hats including Stetson, Dorfman and Scala. They have recently added the "Old Guys Rule" line of apparel. The business is still owned and operated by the Sassano Family, as well as one long-time employee (almost 50 years), Bob Parks. Thanks to all the loyal customers who have supported Sassano's throughout the years, some for generations. Come by and experience the professional, one-on-one customer service.