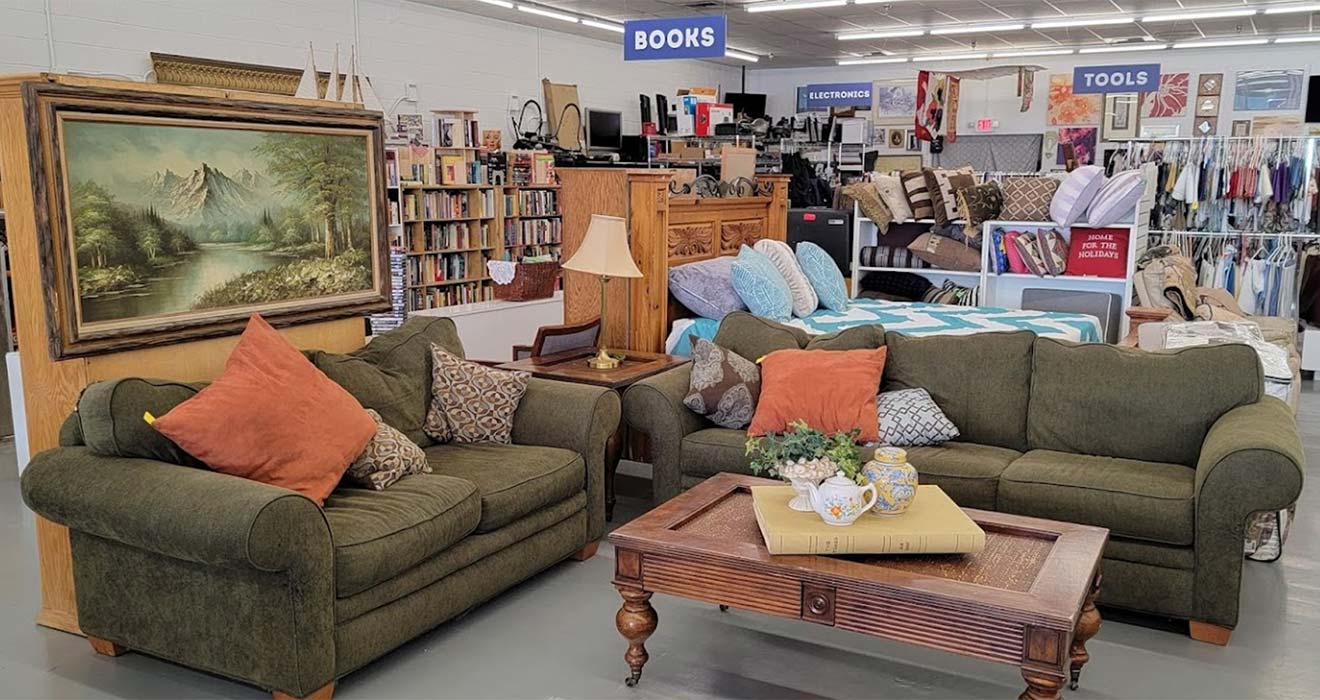 Come shop with us at 1922 Clovis Ave, Clovis CA 93612. We have a 10K sq ft thrift store filled with new items daily from our amazing donations.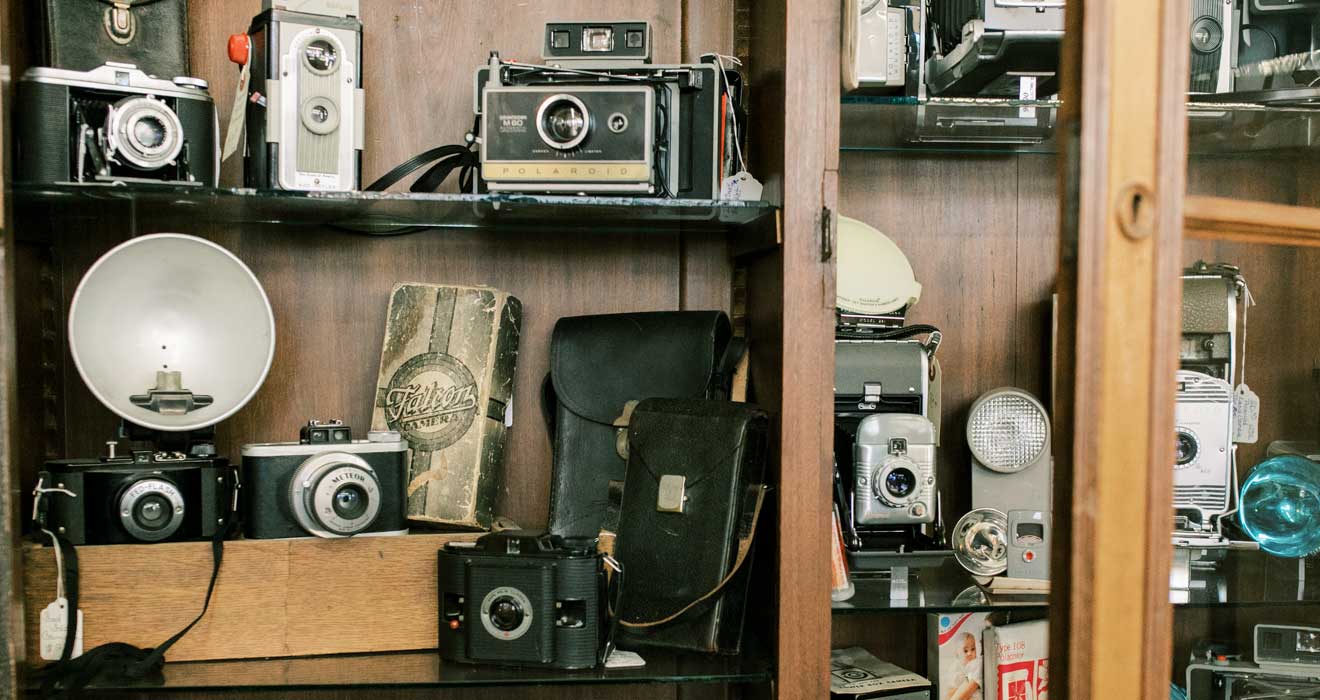 Located in the heart of Old Town Clovis, our 4,000 sq. ft. showroom is filled with all things Antique and Vintage! Everything from Early American Primitive to Mid Century Modern – Military to Toys – High End Collectibles to Entry Level and one of the best selections of Vintage Estate Jewelry.
We have unique vintage decor to add history and style to your home. Furniture, Art, Antique Books, Garden, Architectural Salvage, Advertising Signs, Lighting – everything you'd expect and more! Whether your style is modern, farmhouse, industrial or just uniquely eclectic, you're sure to find something that's true vintage – no reproduction here – to compliment your look!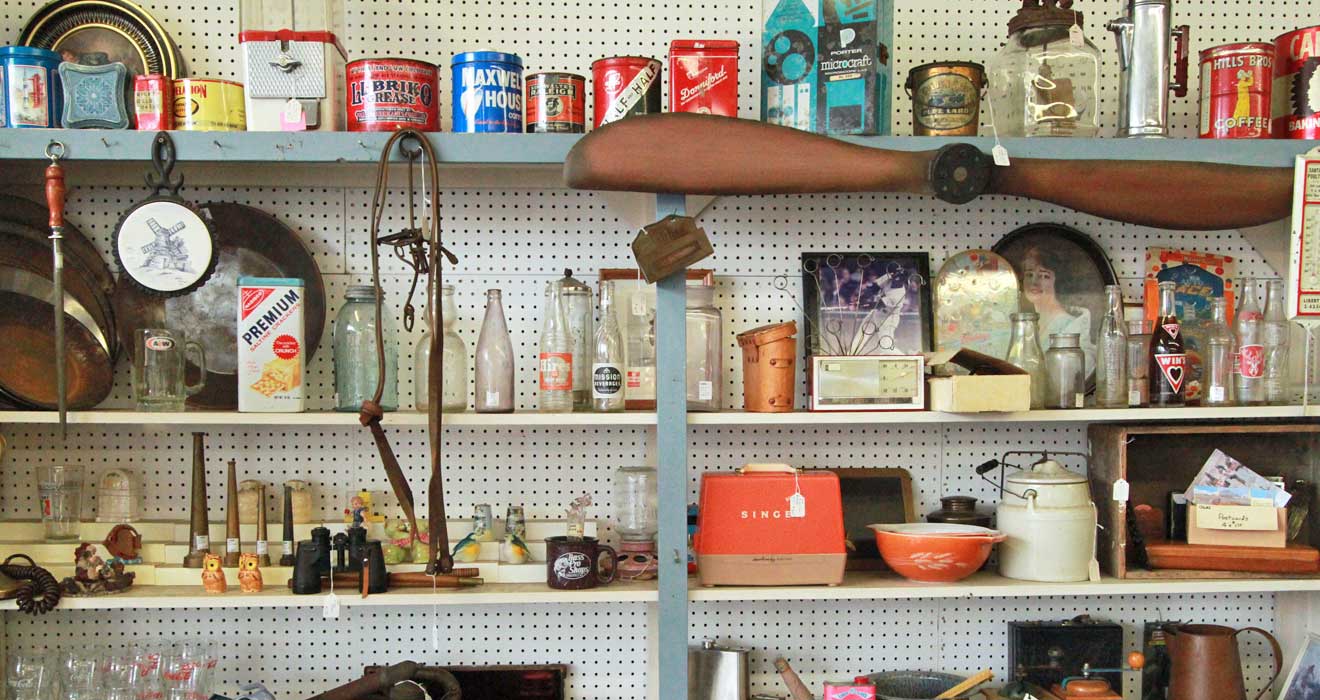 Clovis Antiques Mall invites you to come and shop in over 6,000 sq. ft. of turn of the century antiques and collectibles. Our wide selection of goods and merchandise is sure to pique the interest of even the most discriminating shopper. Along with one of the largest offerings in town, our friendly staff is always available to assist whether this is your first visit or if you become one of our many friends that shop with us time and time again. When visiting historic "Old Town Clovis" for a day of shopping or just passin' through, make sure to stop by and say Howdy!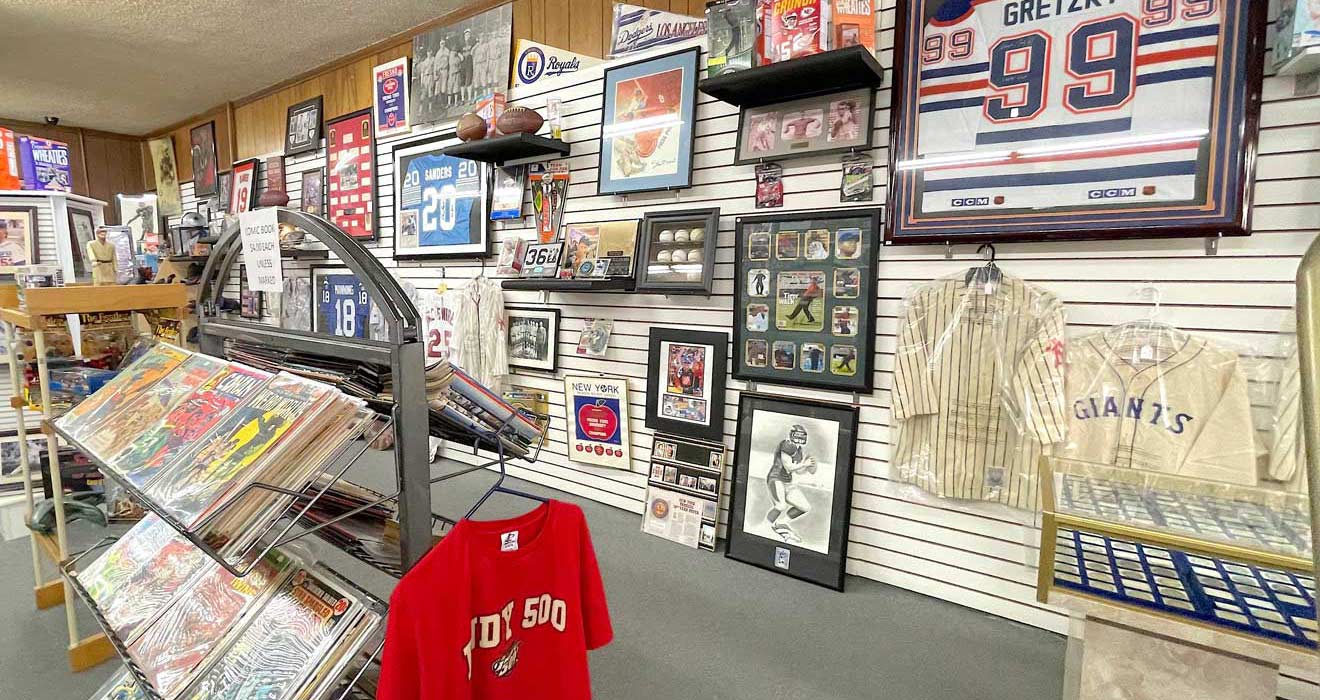 Clovis Coins and Cards is a shop that buys, sells or trades collectible coins and currency. Coin collecting is an interesting hobby that develops a knowledge of our nation's history and economy. Money has an impact on every aspect of our nation's past and present. Clovis Coins and Cards brings valuable information to our young people about how money can affect their lives. Coins issued in our nation's past can be quite valuable!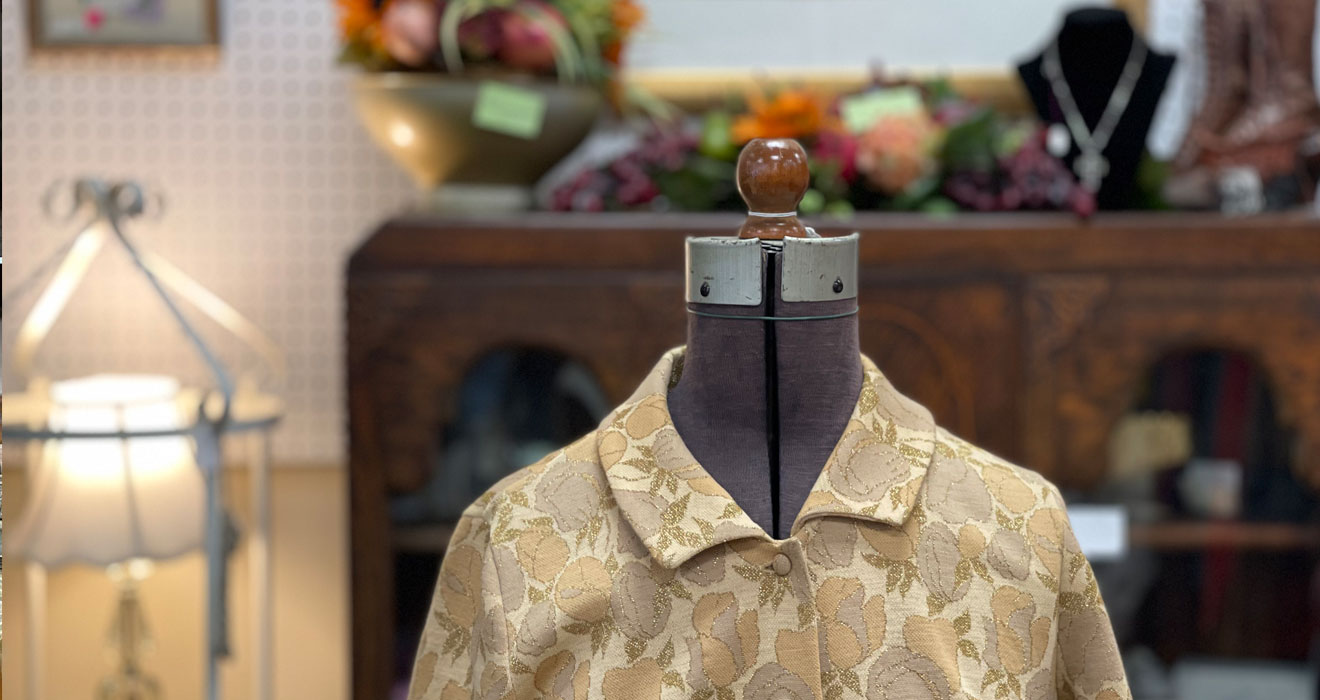 Country Rose II Antiques & Accents
Our store carries a variety of items including glass, jewelry, toys, Cocoa Cola products, furniture and more! Our dealers do a great job on display of items and are really friendly! Stop in for coffee and enjoy our air conditioned / heated store!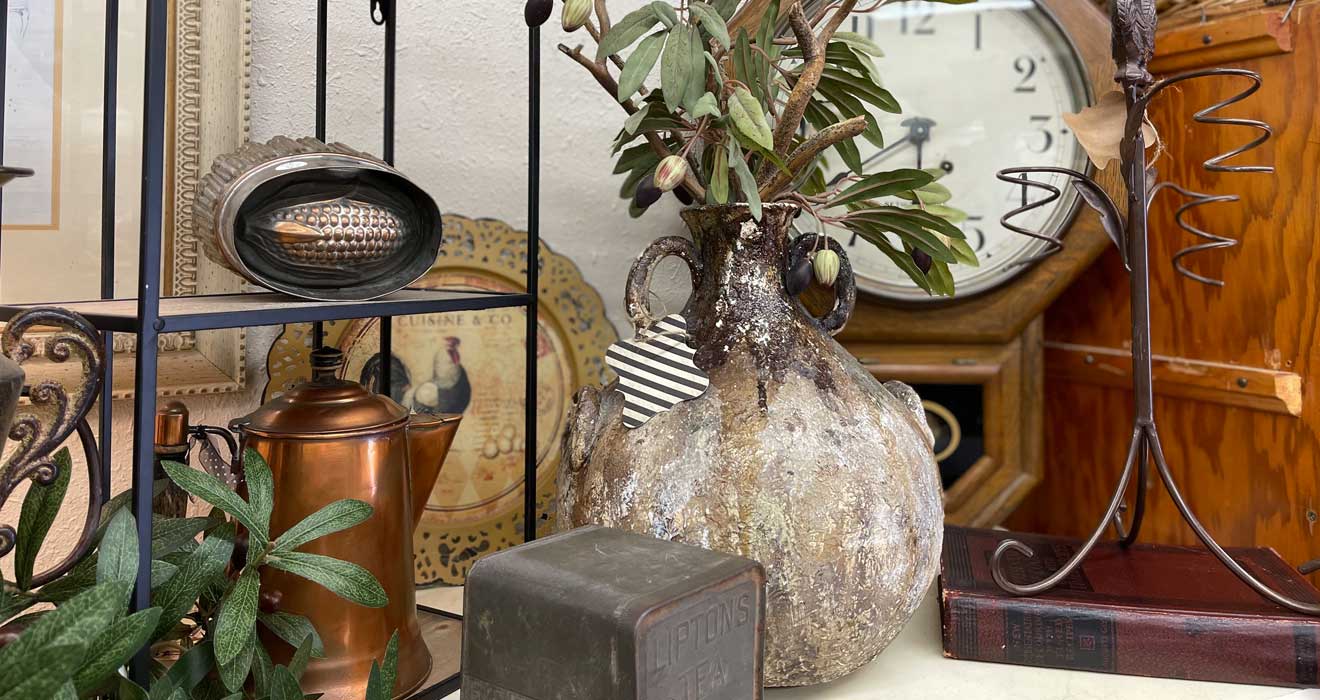 Welcome to "Cozy Cottage" Antiques where you will find Beautiful Glassware including Carnival Glass, Depression Glass, Vintage Jewelry & Fine Jewelry, Furniture, Linens, Vintage Clothing, Boutique items, and the newly added "Paris/Shabby Chic" section.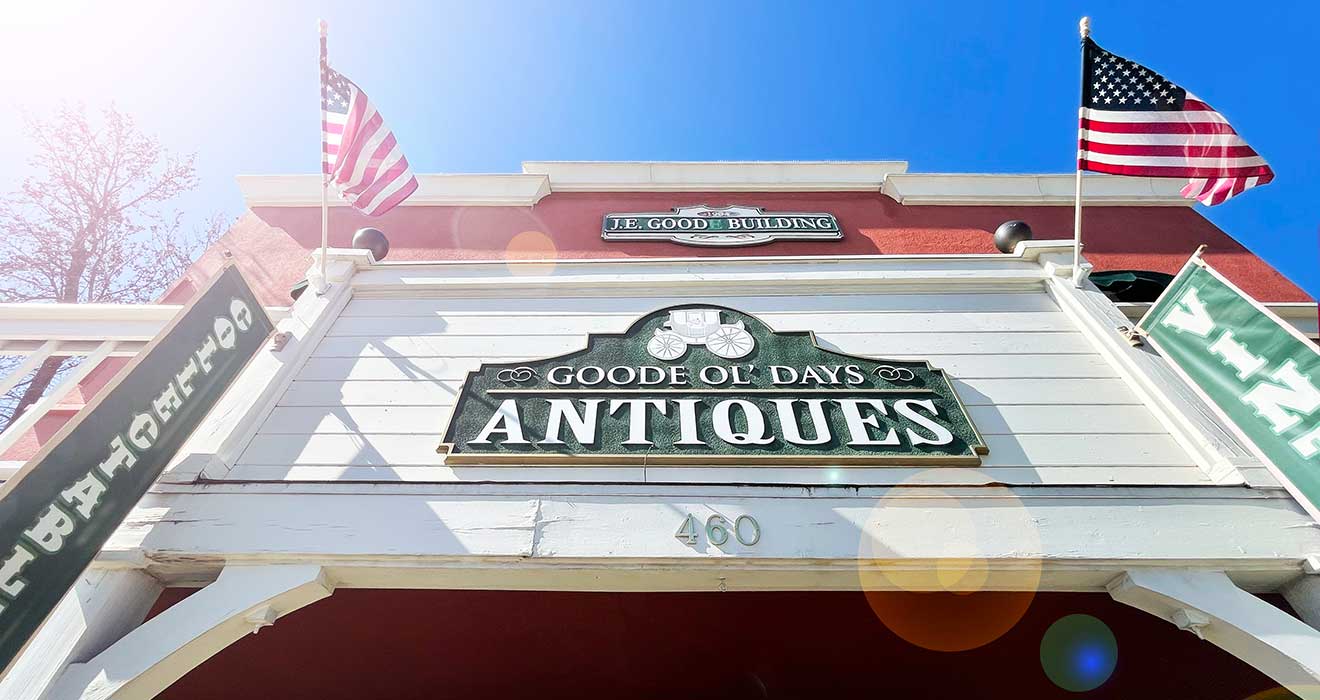 Charming Goode Ol' building with some of the good ol' best of antiques and dealers. 23 total. Charming historical building in 6000 square feet of first edition books, copper, silver, pie safes, lovely furniture, full sets of china – Bavarian, Flour Blue.  Art, kitchen ware, tools, tins, pottery, linens, lamps & jewels.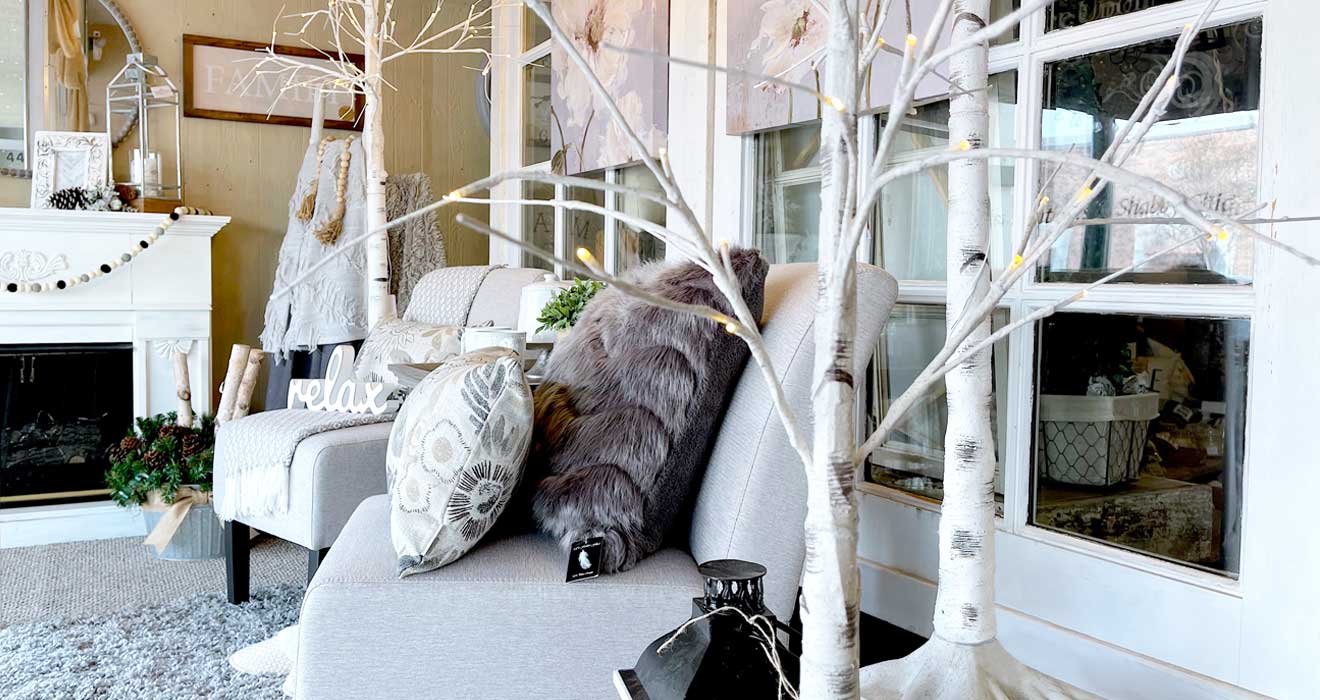 Gifts, Antiques & Shabby Chic! Once Upon a Time is a collective of upcycled, repurposed, farmhouse and vintage, antiques, home furnishings, decor items and gifts!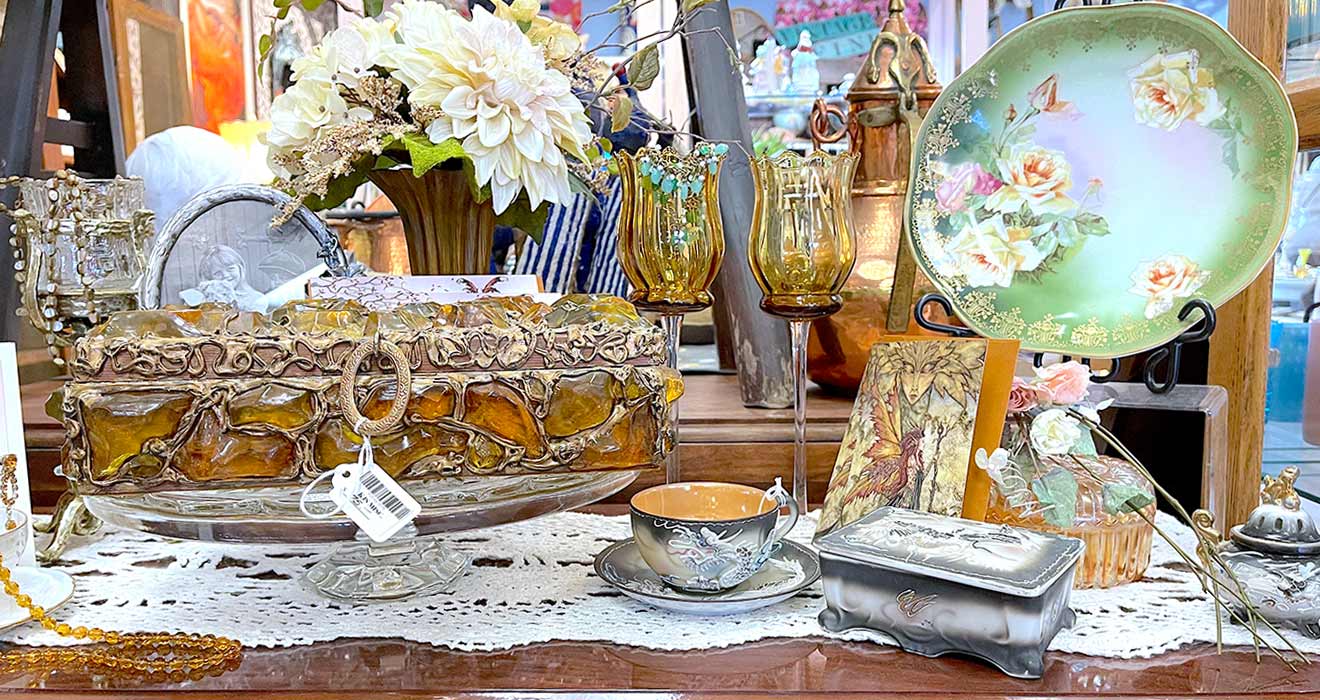 Rosenbery's Old Town Trading Co.
Rosenbery's offers great deals on a very large variety of items, from antique items to vintage items to items a bit newer. Items such as books, desks, dressers, vanities, bookshelves, vintage clothing, jewelry and much, much more. Come on down and check it out!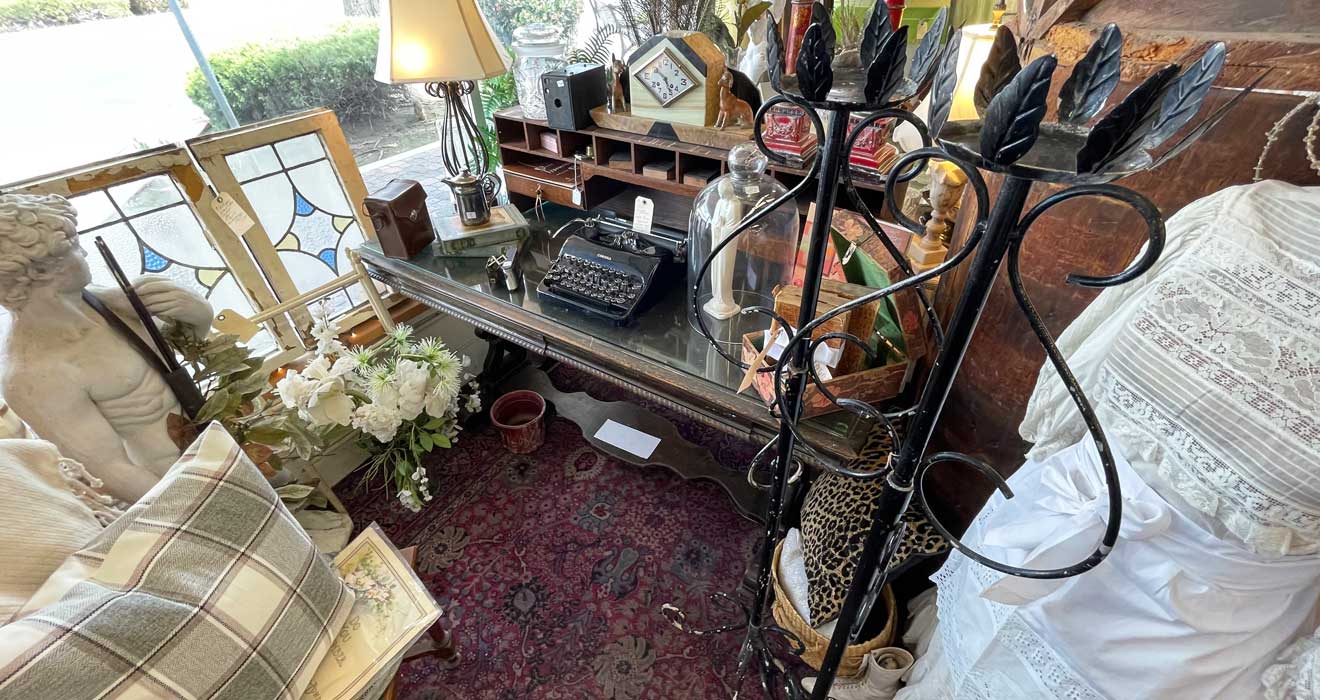 The Original 4th Street Antiques
We have over 8,000 sq. ft. of many fine antiques and interesting and unique items — there is always something for everyone! Our prices are good, and you will go home with a smile on your face and a new treasure in your possession.